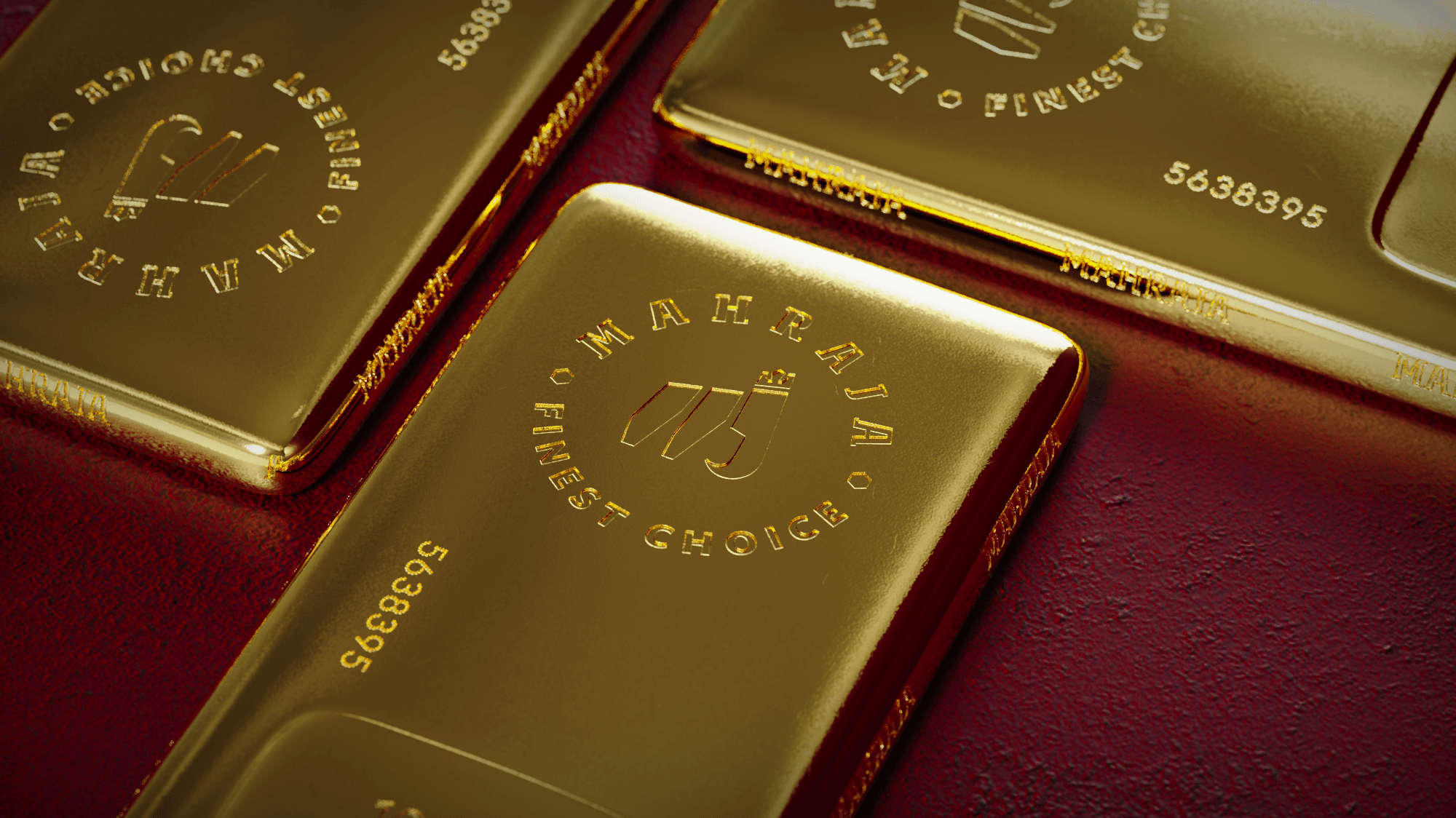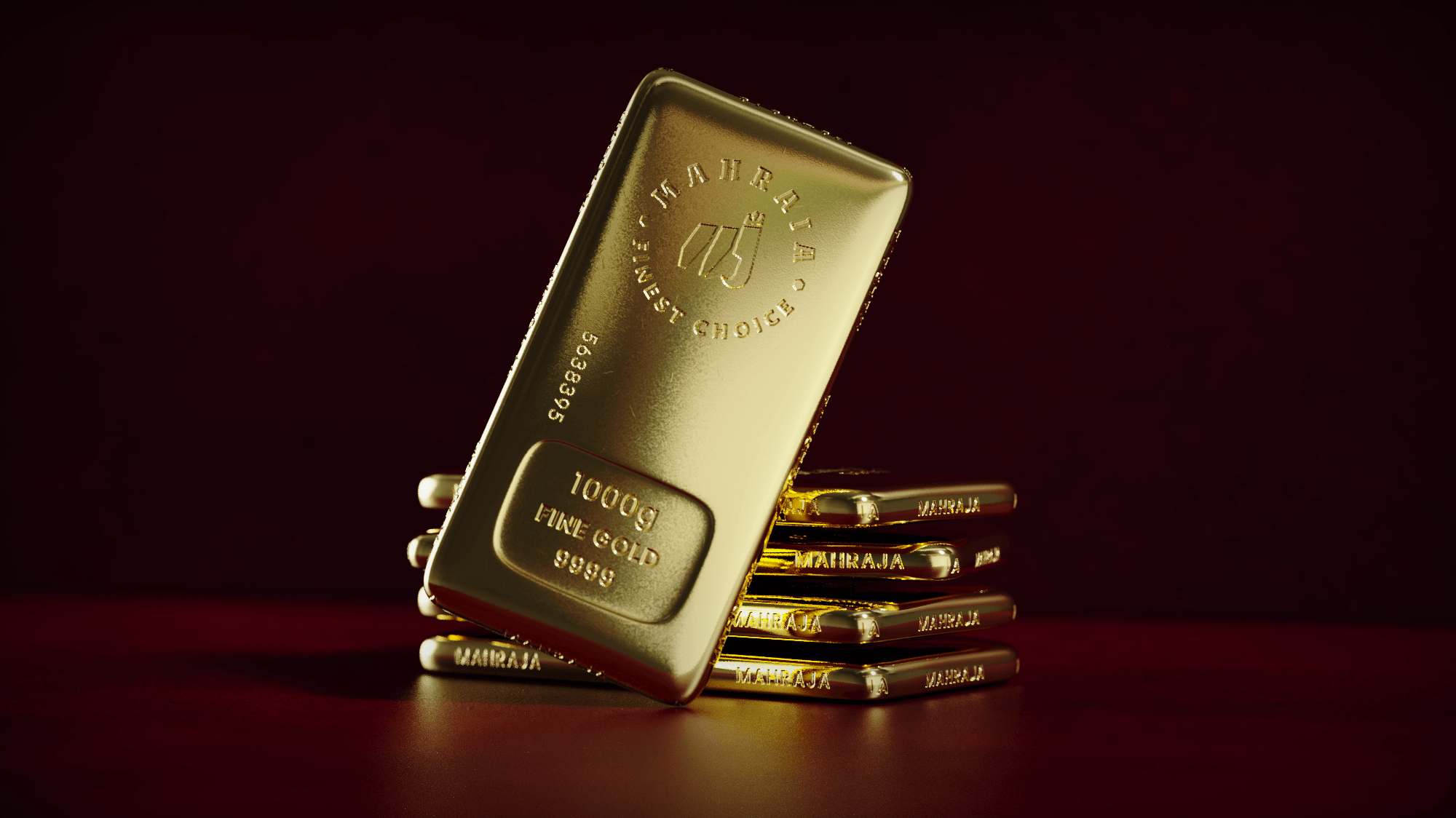 Our Organizational Over-view:
In the ever-evolving realm of bullion trading, we, as an establishment aim
 to equip our clientele with essential wisdom about the dynamics of the daily-changing gold and silver rates,
 render to our patrons, a hassle-free, reliable experience of availing our services, and
 ensure that our products and trade facilitations honor the firm foundation of their esteemed trust in us.
A billion reasons as to "Why Bullion":
While Bullion is a quintessential constituent of prudent Investment portfolios, it's stint as an essential Industrial Application is equally note-worthy. Further, the strong impression it has embossed for itself, as a prime part of jewellery holdings, accentuates its value and demand in today's market status quo.
The rule and role of Mahraja Bullion:
Nestled amidst Coimbatore's hustle-and-bustle, the operative bureau of Mahraja Bullion is globally extensive. The geographical aura of Mahraja Bullion dons a glint of the best of both worlds- of modernity and tradition, and is an earnest tribute to our motto- Infusing the aesthetics and nuances of ancient traditions of the trade, into our modern-day, technology-backed business functionalities.
At Mahraja Bullion, our USP is tapping the precious potentials of our native mines and ensuring that the luminance of their accessibility, gleams globally. Pre-dominantly, the lime-light of our focus falls on enhancing bullion trade efficiencies and we cater to the relevant requisites by extending accuracy in product price displays, and rendering a plethora of expert services that encompass activities right from core procurement to establishing the commercial frameworks. In a nutshell, we look to chisel to pristine perfection, every aspect of the supply chain, so that the brilliance of the bullion business is brought into universal prominence.